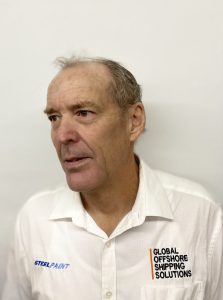 Technical Director
Technical Director
Bill is a highly experienced coatings technologist who has successfully worked in all market segments of the coating industry, from supply to contracting. Bill has accumulated more than 32 years of valuable industry experience. His core competencies are project management, supervision, special coatings-including specification, problem solving and equipment selection. Bill is a true pragmatic decision-maker with extensive Asian experience.
CONTACT US FOR MORE INFORMATION TODAY
Please fill out the form below and one of our representatives will be in touch with you in the near future.